How to Take the IELTS Mock Test?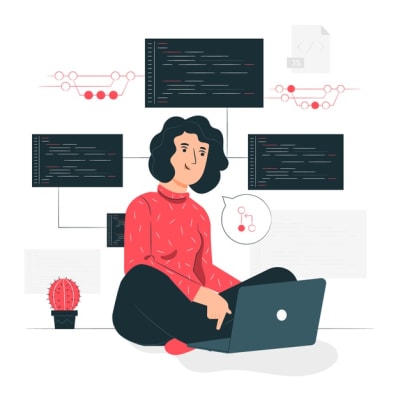 Keep your Computer connected to Internet while you are taking the test.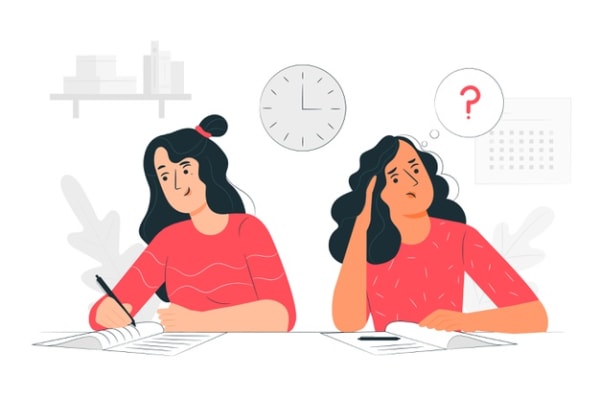 Take care of the IELTS Test Structure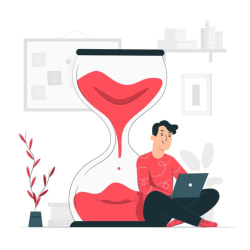 Time your IELTS Test (Mocktest do it automatically for you)
IELTS Exams are not that difficult if you practice enough! We would like to encourage you to do as many mocktext as possible.
Lets get to know how mocktest work in your favour! Best of Luck!
---